Welcome to Indian Institute of Foreign Languages
Use our portal to explore course details, Demo classes & upcoming batches.
Manage your classes, attendance, feedback & review.
Free abroad education counselling.
Use this portal to discover different country options & choose suitable University/Course. Contact us for Education Loan & Visa Guidance.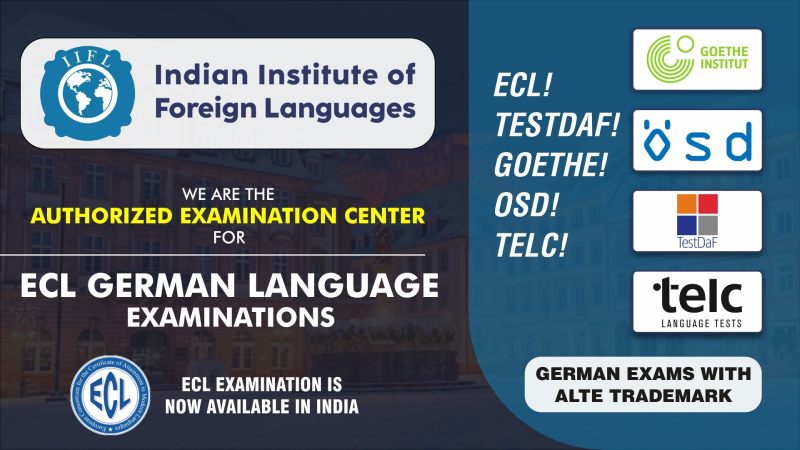 Sign Up
Not Registered Yet?
Create an account
Sign Up
Sign In
Already Registered?
Login to student area
Sign In